Tideland EMC is excited to offer its members a great way to save and take control on your comfort. 

By enrolling your heat pump in our smart thermostat program, you'll receive a FREE ecobee3 Lite. In exchange, Tideland EMC may communicate with your thermostat to lower usage at times of peak demand. If you prefer an ecobee4 with Alexa, the cost is $80. 

If you already have a nest® or ecobee thermostat, you'll be eligible to receive a $50 rebate for your participation. 

Gas heating systems do not qualify for these programs.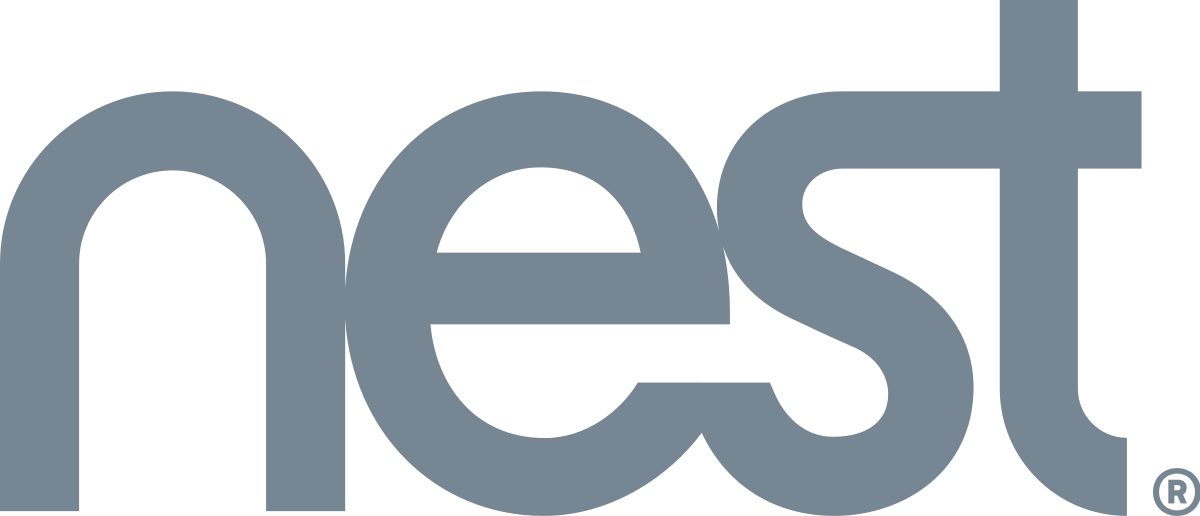 *Wifi is required to participate